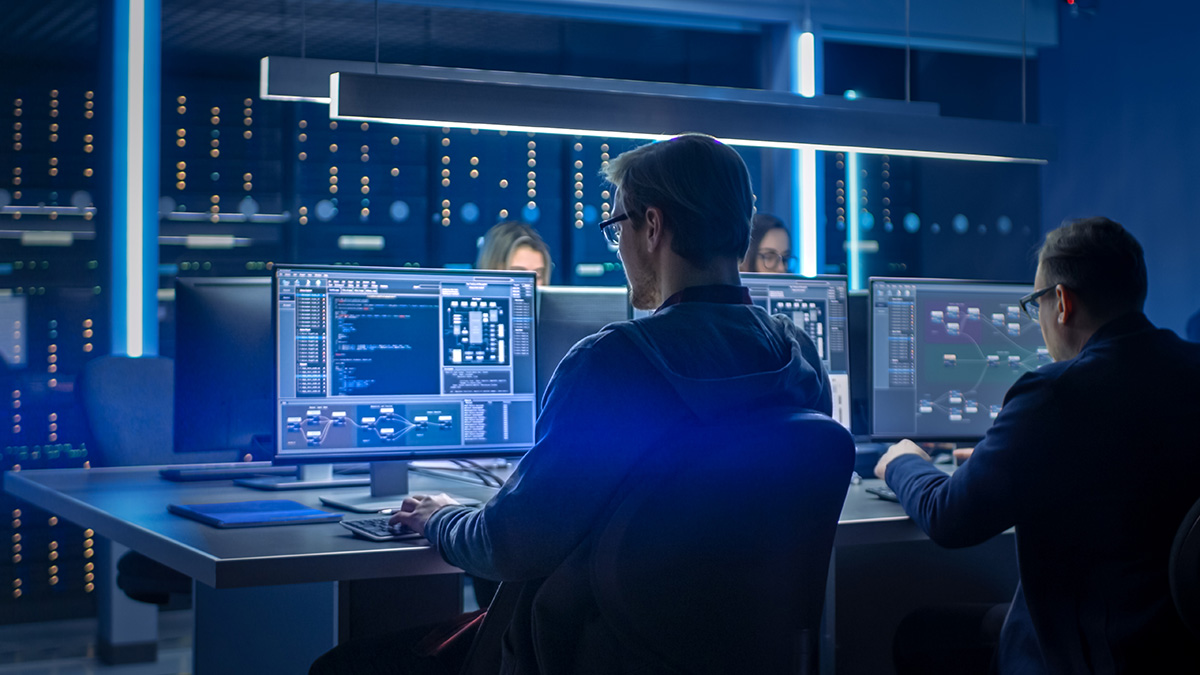 A Website Maintenance Plan Keeps Your Website Looking Fresh
Maintenance of a website is carried out in various levels as well as in both small and large scales. A website might require some minor changes from time to time when it comes to navigation links, content and database among others instead of undertaking major changes like refurbishing and re-designing.
Some websites require regular information updating and revisions. For instance, a firm that has an eCommerce website is able to update their website using newly added images and information regarding their product. When it comes to such maintenance, hiring an in-house web designer on full time basis can be very expensive and might significantly increase the expenses of your website. As a result, many businesses are resulting in outsourcing the much needed website maintenance services by contracting other firms. Website maintenance providers offer great flexibility to their clients through installation of certain software and are thus able to easily perform certain changes like new page additions, new links, images and even changing of text and much more.
Changes in the price of products, product information, news update and website content can be accomplished in an effortless way by getting the help of professional providers of web maintenance services. Outsourcing these services to other firms leads to the preparation of a good web maintenance plan based on your website and the kind of maintenance services that you really need. Some issues might be of great concern such as data security, if the providers are knowledgeable about your line of business and if they have the necessary skills to deliver accordingly. You also need to know the ROI that you will be getting by outsourcing web maintenance services from such firms.
As you can see, there are so many things that you will need to consider before you finally decide to hire any company. In the long run, you will understand that having your website maintained by professionals comes with a large plethora of benefits. You will enjoy increased visits to your website as the online community is always motivated to keep coming back to your website since the updates are always new and interesting and done frequently. And just like the cleaning and maintenance of real office premises, your website is a virtual store or office and thus needs to be maintained as well.
Before you finally commit yourself to a certain website maintenance plan, it is always important that you closely look at your website from the perspective of the visitor. This is going to give you ideas about the areas of your website that you need to change or improve. In addition to this, spend some few minutes looking at the sites of your competitors and this is going to give you an idea about the strengths and weaknesses of their website. This is going to assist you a lot in framing a plan on how to go about maintaining your website to ensure that you get the most from website maintenance.