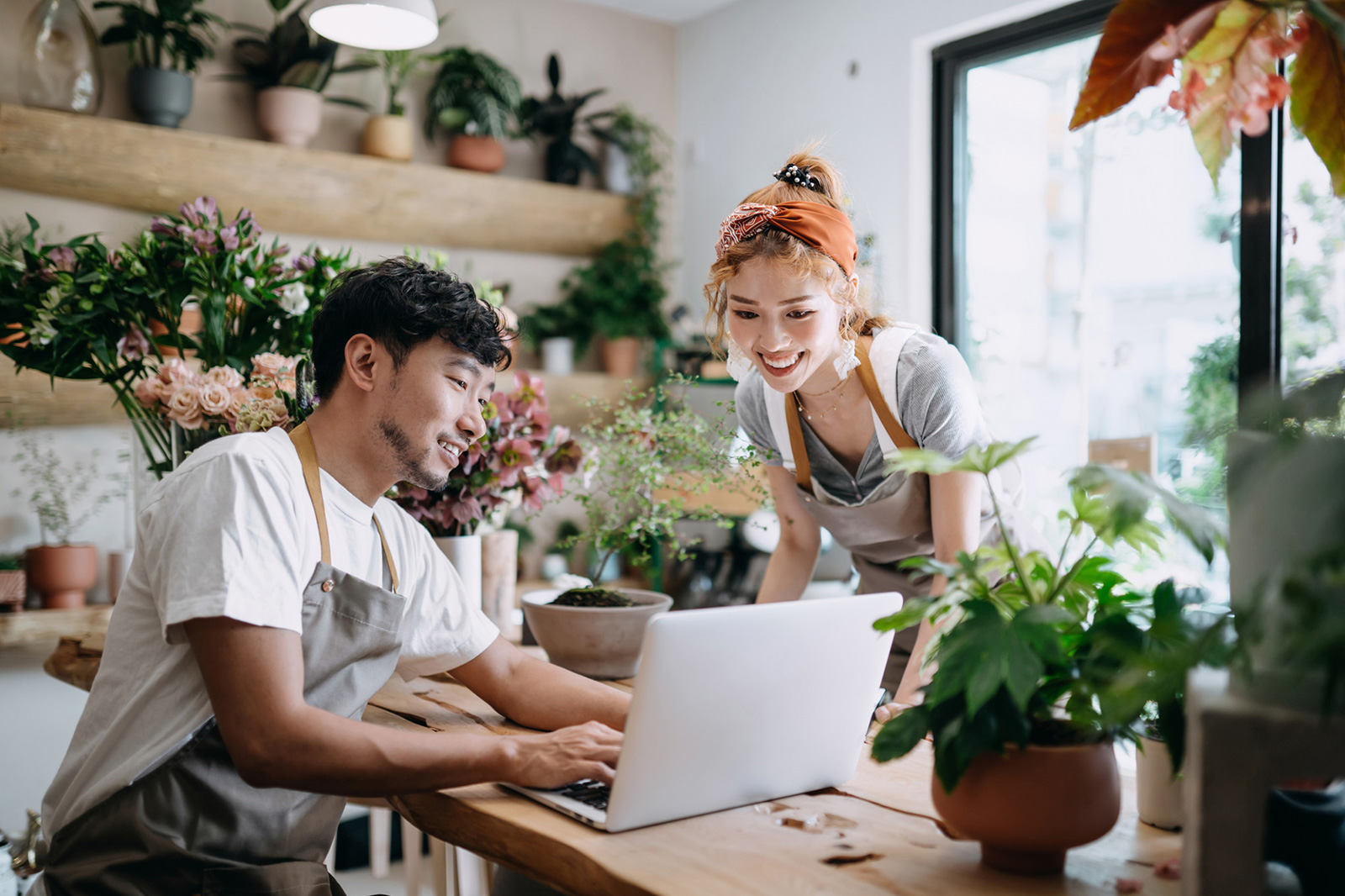 How Internet Impacts Small and Medium Enterprises
Internet advancement has greatly changed how small and medium enterprises conduct business today. There are many factors that have made e-commerce practical and easily accessible for customers and businessmen alike such as the great convenience of chat, customized email, 24/7 store and 24/7 hotline. These have been the reasons why most SMEs have been shifting to e-commerce nowadays in their efforts boosting their sales and facing the competition.
The internet has done so much to SMEs and has significantly boosted their sales by more than 30% according to a new study. Considering such a quick phenomenon, it is needless to explain why most SMEs are now shifting to internet marketing from traditional marketing.
Take competition for example
As an owner of a small or a medium sized business, chances are high that most customers are going to look at what you are offering as second best. As you probably already know, top notch firms enjoy a great recognition and reputation and also great patronage from the conscientious customers and this leaves SMEs sitting on the market. However, as internet marketing continues to grow through introduction of social networking sites and cheaper hosting sites, starters have found it incredibly advantageous to do business nowadays.
Why? To start with, SME have been quickly adapting to the e-lifestyle and e-buying habits of the contemporary consumers and have created e-stores in their efforts of accommodating their many needs. SME have been on the first line when it comes to creating e-business websites and displaying the products and services to the online market they are targeting. The 'uninstutionalized' set up of SME businesses has made them incredibly flexible and also amiable to the ever changing customs of the business. With their great openness to SMEs, this has made them able to compete actively with the traditional companies.
The next impact has to do with sales. The mere act of doing business online has led to SMEs being able to generate more sales thanks to the ability to do quick transactions as well as speedier delivery. When a customer needs to buy a given product rather than driving to a store nearby, they just need to click on products online and have everything that they want. They just need to enter their credit card number via PayPal and will instantly receive the products via FedEx or UPS.
The highly efficient services that partner e-companies offer have made it much easier for e-commerce and enhanced the lucrative nature of SMEs. This has led to quick sale turnovers for SMEs and business men have been able to gain more revenues.
Finally, the ease of doing online marketing, its cheapness and effectiveness has made it much easier for SMEs to achieve their goals within a considerably short period of time. As such, SMEs no longer have to spend thousands in paying for TV commercials. By taking full advantage of Search Engine Optimization and social networking ads, doing business online has been incredibly much easier for SMEs.